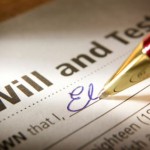 Traditional Estate Planning
Doyle Law PC offers a full range of traditional estate planning services through our Lansing office. Let us help you to design an estate plan that will protect your loved one's at the time of your death.
EstatePlansDirect.comSM
Save money on your Living Trust, Will and Powers of Attorney through our EstatePlansDirect.comSM service. You can order your professionally prepared estate planning documents online.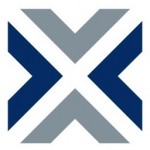 Express Estate PlansSM
Through our  Express Estate PlanSM  service we provide estate plans directly to clients of financial advisors located throughout the State of Michigan