Doyle Law PC, a Michigan Law Firm specializing in Estate Planning and Estate Settlement.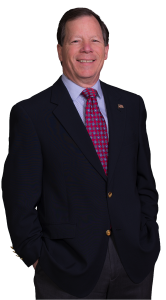 Thank you for taking the time to visit us, and to learn about the many ways that we can help you protect your family with our Peace of Mind Planning®  services.
Please download our FREE Estate Planning Guidebook, and call us to schedule a consultation wherever you are in Michigan.
And, be sure to listen to our weekly Internet radio program "Tuesday with Tom".